WELCOME TO SHELF Help
celebrating self-help & Inspiring positive change
OCTOBER 2019 book of the month
WHAT is shelf help?
Shelf Help is a global platform and community empowering people to improve their mental wellbeing through self-help and self-development.
We are the world's first self-help book club and it is our mission to improve mental health and happiness levels by making self-help ACCESSIBLE, COLLABORATIVE and COOL.
We want to connect as many people as possible with books, ideas and experts that will inspire positive change in their lives.
And then to connect these people with each other because, whilst we believe that a better relationship with ourselves is the first step in improving our lives, we also know that 'self-help' is actually most powerful when we come together to share the adventure.
Everyone is welcome in our club, whether you're an enlightened meditator who reads A Course In Miracles for fun, or you think the Dalai Lama lives in London Zoo. The only criteria to join is an open heart and an inquisitive mind…
JOIN OUR FAMILY
Shelf Help started life as a local book club in West London and in less than two years, thanks to a combination of serendipity, social media, hard work and our brilliant army of local Hosts, we have grown into a thriving community of THOUSANDS of like-minded souls from all over the world connecting, sharing and supporting each other through the themes of the book titles and content we share, whether that's online through our Instagram and Facebook pages or in real life (gasp!) at our meetups and events and retreats, from London to Amsterdam to Los Angeles.
Every two months we choose a different book to work through with our members, both online with digital content and virtual hangouts, and offline at face-to-face meetups and author events.
And it is totally FREE to join our crew and connect with other seekers and readers around the world.
You can follow and connect via our Facebook Page or our Instagram feed with zero commitment, or you can sign up HERE to access to our empowering online community as well as exclusive content from authors, experts and Shelf Help founder Toni and to receive all the info on our monthly meetups and special events.
(And if you love reading and self-help and are interested in inspiring people in your area to do the same you might be interested in joining us as a local Host? More info on helping us grow this conscious, kind and curious global community HERE).
the shelf help mission
It's ok not to be ok, but there is SO MUCH we can do to feel better, and we feel that self-help is a very good place to start. Wherever you are in life right now please know that are not broken, and you do not need to be 'fixed'. You might need some help meeting yourself again, and we are here to help you do that, by creating a platform to connect you to yourself and to others, as well as the books.
Shelf Help's aim is to make self-help: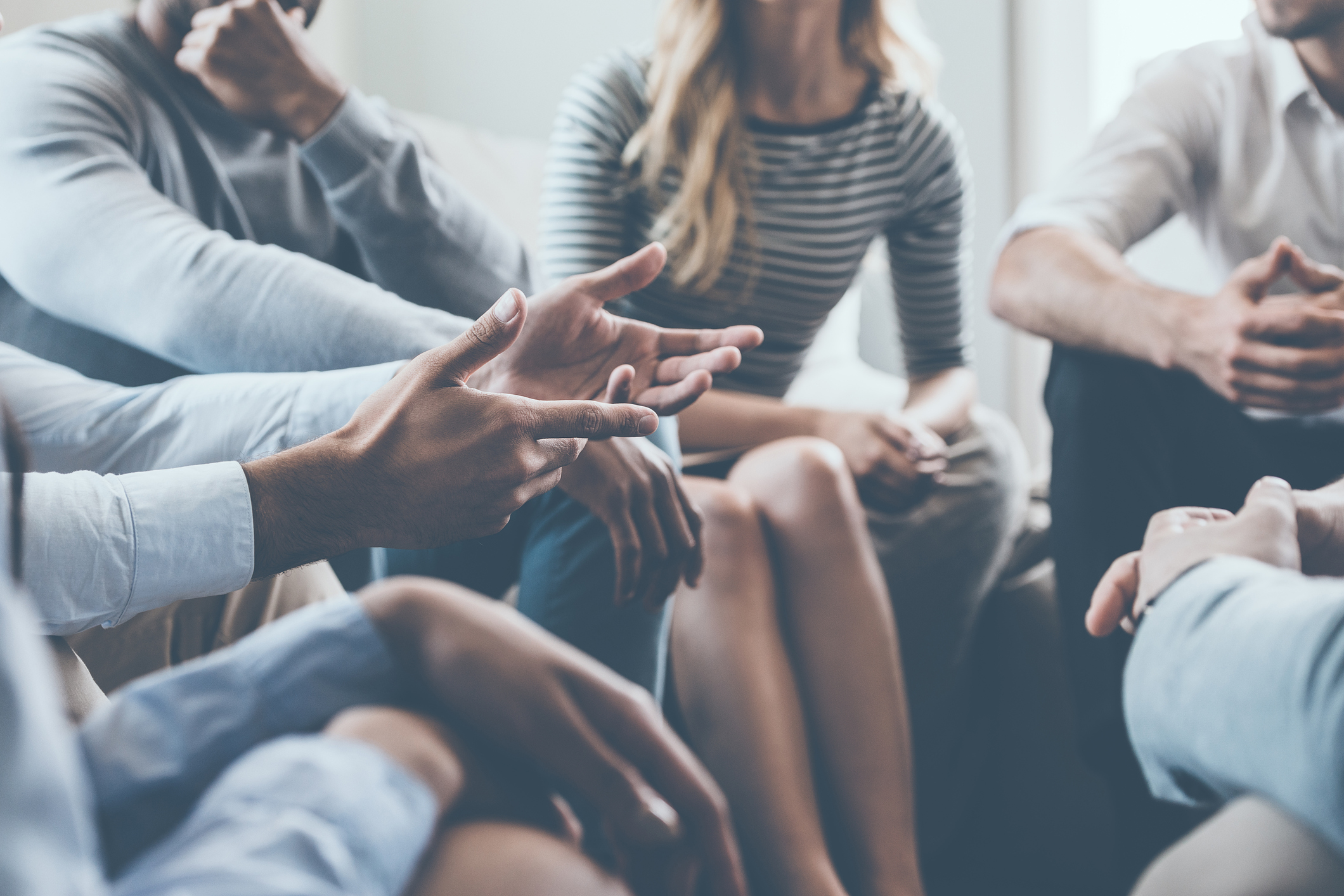 To simplify and demystify self-help and prove that working on ourselves doesn't need to be scary or weird. To create safe and welcoming spaces - online and offline and open to all budgets and levels of 'woke' - for members to share their own stories and learnings.
To make self-help a team sport! We want to create a positive and empowered community of Hosts and members who are interested in learning more about themselves and living their best, happiest lives, as well as helping others in our Club (and world) to do the same.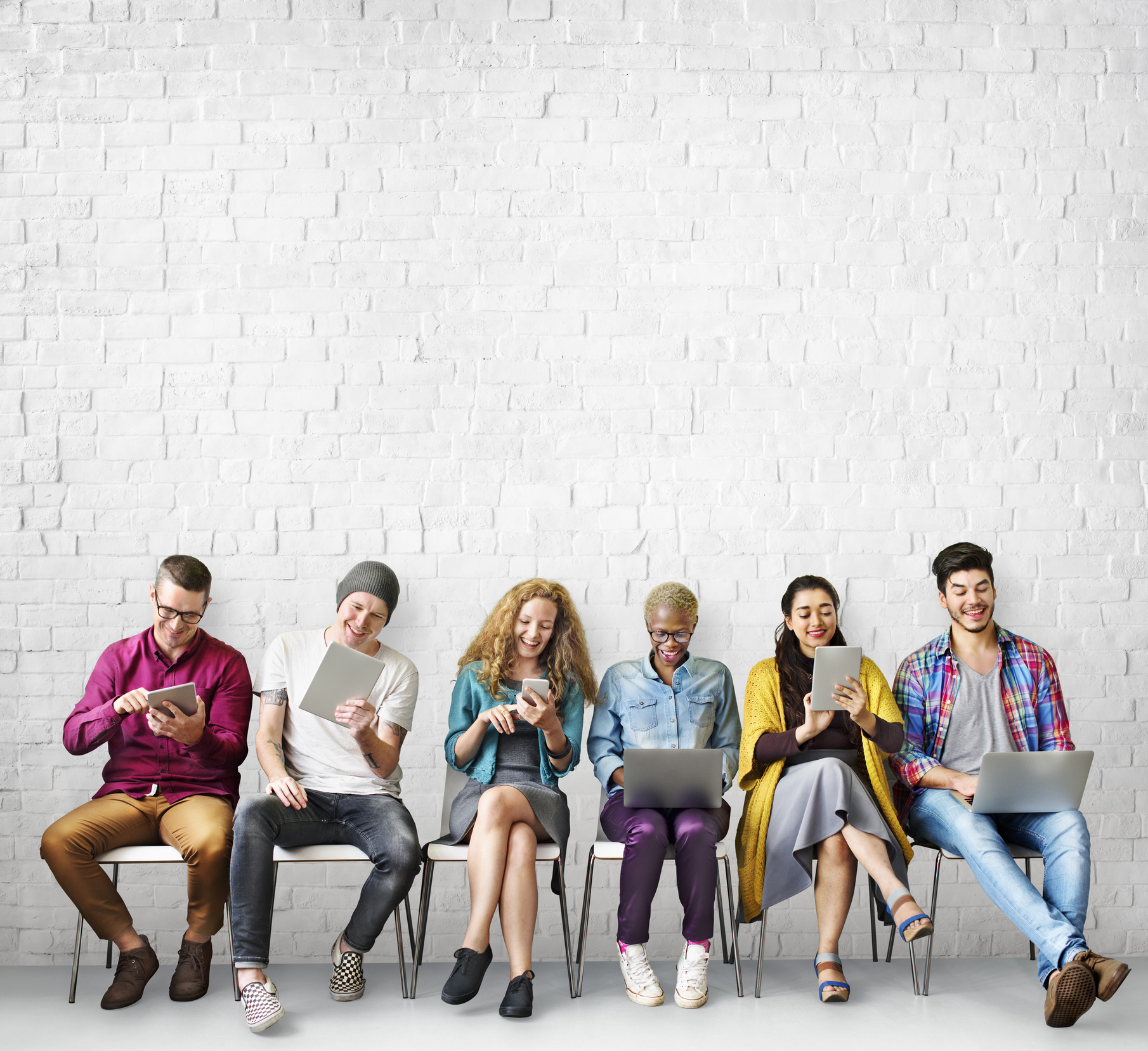 To curate and create shareable and inspiring content from authors, experts and thought leaders. To create fun, contemporary face-to-face events and parties that connect like-minded readers and seekers. To never be naff or snobby or dogmatic or boring.
THE SHELF HELP CODE
confidentiality, kindness, no judgement.
All are welcome who come with an open heart and mind.
Get Connected
shelf help ONLINE
Come And Say Hi
shelf help meetups
ABOUT THE MEETUPS
Fusing the best elements of book clubs (sociability, accountability opportunities to learn) and support groups (connection, confidentiality, kindness) Shelf Help meetings are safe spaces for members to meet new people and to discuss the books and how the topics may affect their own lives. They are a chance to be heard, to heal, grow, relate and learn. Or even just listen (often the most enlightening act of all).
Our real-life meetups happen on the last Monday every other month (except for Bank Holidays and December), and we currently have UK meetups in Bournemouth, Brighton, Cambridge, Central London, West London, Essex, Farnham, Manchester, Newcastle, Leeds, Leicestershire, Newton Abbot, Southampton, South Wales, Swansea and West Yorkshire and global meetups in Amsterdam, Canberra, Ontario and LA with many more on the way and plans to create HUNDREDS of local meetups around the world for 2020.
From mindfulness tips and mantras, to mystical advice, motivational guides and mirror work, 'self-help' in its many guises can be empowering, healing, challenging, uplifting and often life-changing. And like most things in life, it's even better with friends.
Meetup dates for 2019
Monday September 30th
Monday November 25th
THE SHELF HELP ARMY IS GROWING AND WE'RE LOOKING FOR BOOK CLUB HOSTS IN YOUR AREA. RIGHT NOW. THAT COULD BE YOU! THIS COULD BE THE SIGN THAT YOU'VE BEEN WAITING FOR TO DO SOMETHING NEW FOR YOURSELF (AND OTHERS)! ALL THE INFORMATION HERE IF YOU LOVE BOOKS AND SELF-HELP AND ARE KEEN TO LEARN MORE ABOUT GETTING INVOLVED IN SHARING THE SELF-LOVE LOVE…